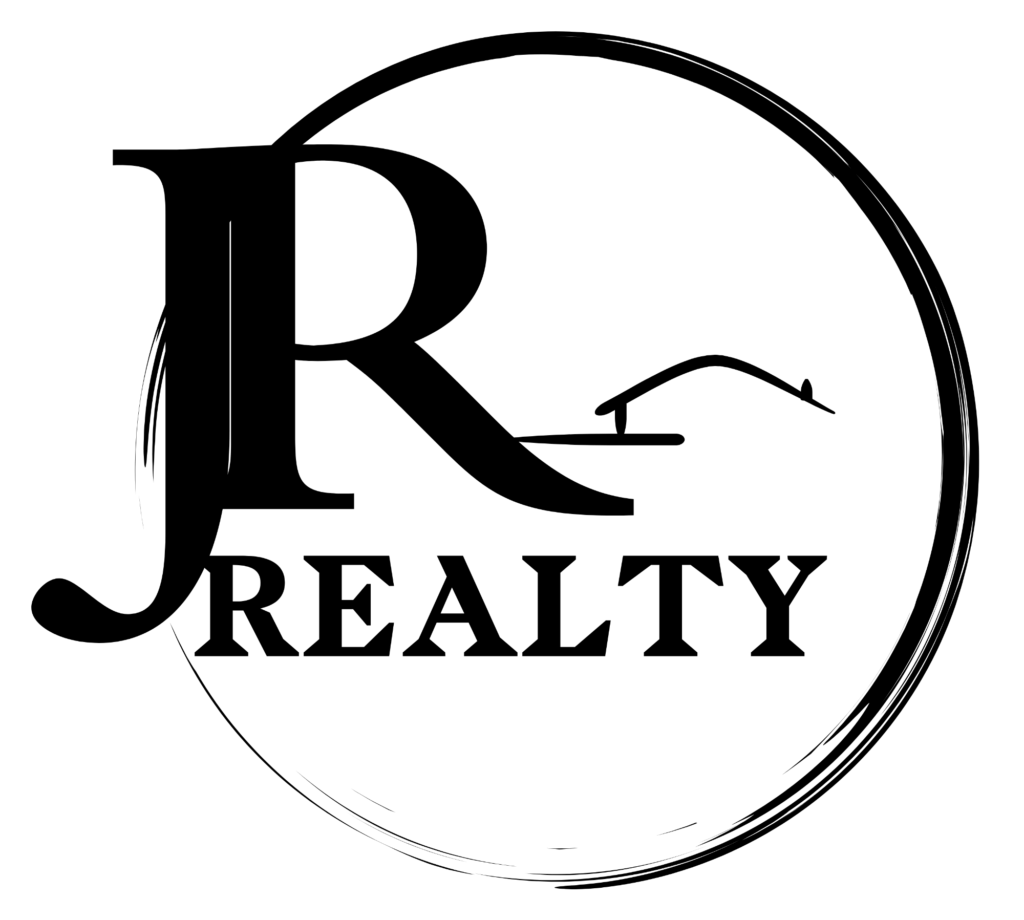 Meet Our Team Members
Jilbert & his team are a highly motivated real estate team.
With JilbertRealty, you will have a One-Stop Real Estate Provider who will cover all of your real estate needs!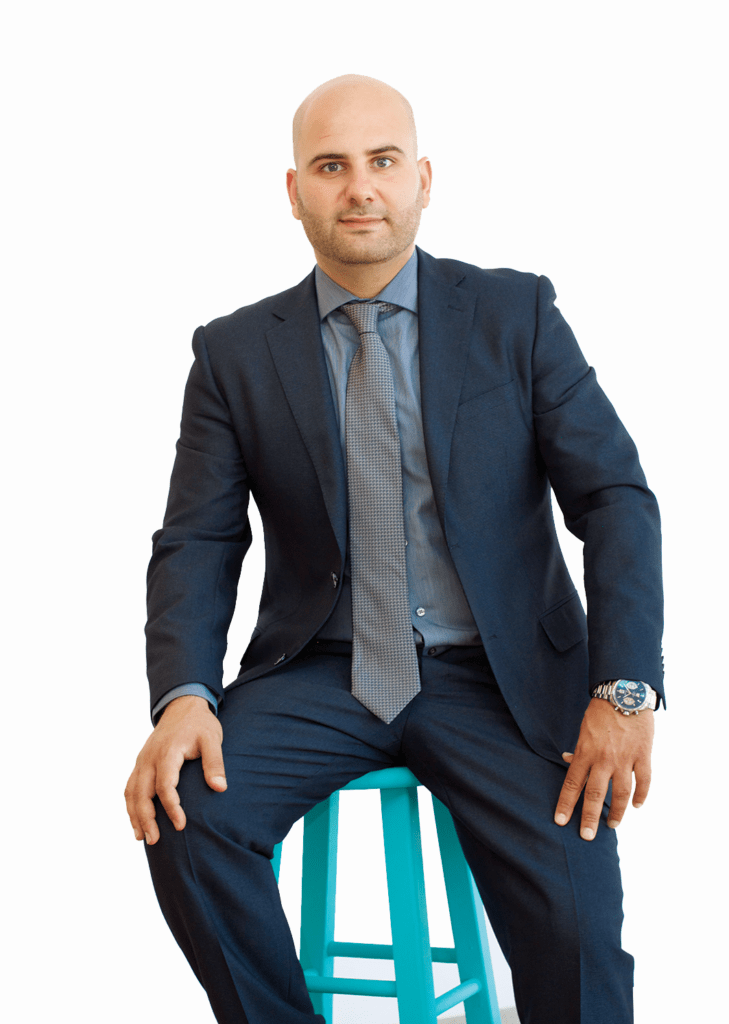 Jilbert Allahverdi
Broker/CEO
I always truly had a passion for real estate. And here I am a Real Estate specialist.
Dedicated to assisting buyers and sellers with all of their real estate needs. Whether you are buying or selling your home, I can promise that I will be there for you with integrity every step of the way.
I truly enjoy helping my clients get their homes sold fast and for top dollar. I am always reachable at any time. I will market your property with hard work, dedication and enthusiasm. I realize this is one of your life's most important financial decisions and I will do everything possible to make your Buying or Selling experience a positive one. LET ME LEAD THE WAY TO YOUR HOME!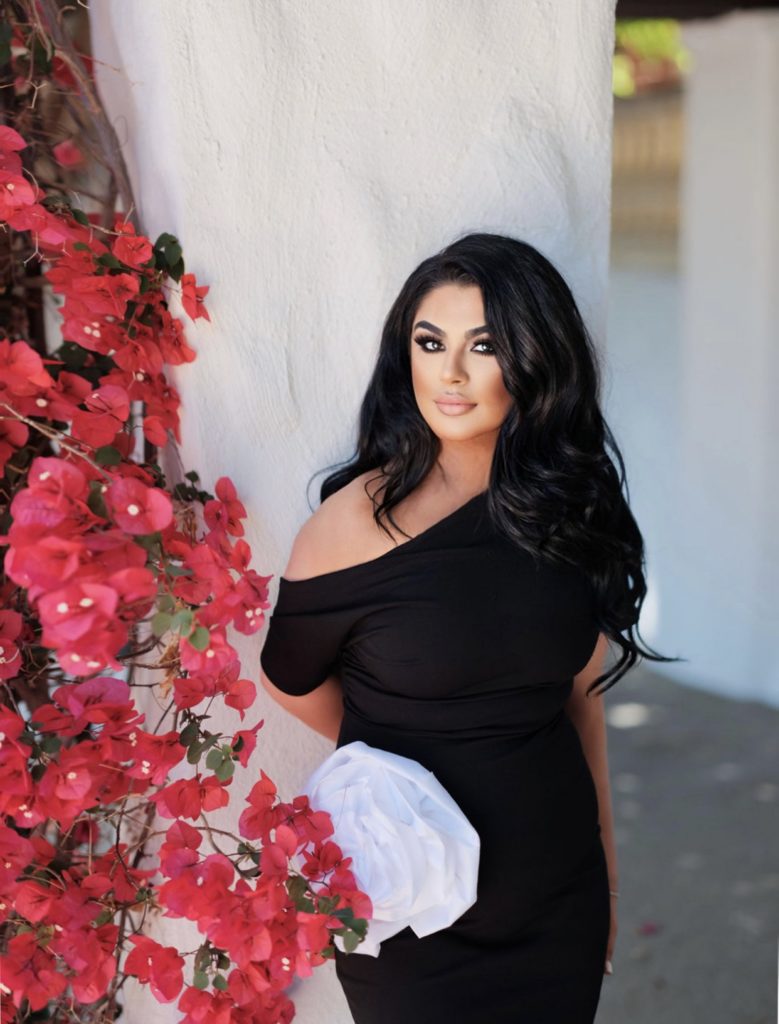 Sarineh Dadou
Team Lead/REALTOR®
Sarineh Dadou, Real estate agent, loan officer with background in Managing team of 50+ associates, sales , marketing and advertising.
Expertise in market analysis, forecasting and client needs assessments. Client-focused
Sales with 10 years of providing solutions to clients . She is Polyglot .
Fluent in English ,Armenian, Farsi, Turkish and Azeri.
Sarineh and her team will market your property and will maximize the Exposure.
Her outstanding records of serving our clients, speaks for it self. She is passionate about helping others, and believes good things starts with doing the best to help others.
"The keys of successfully marketing your home is finding the right buyers, at the right time.Every single home is special, and deserves customized marketing plan. And that's one of the things I do the best!" Sarineh D.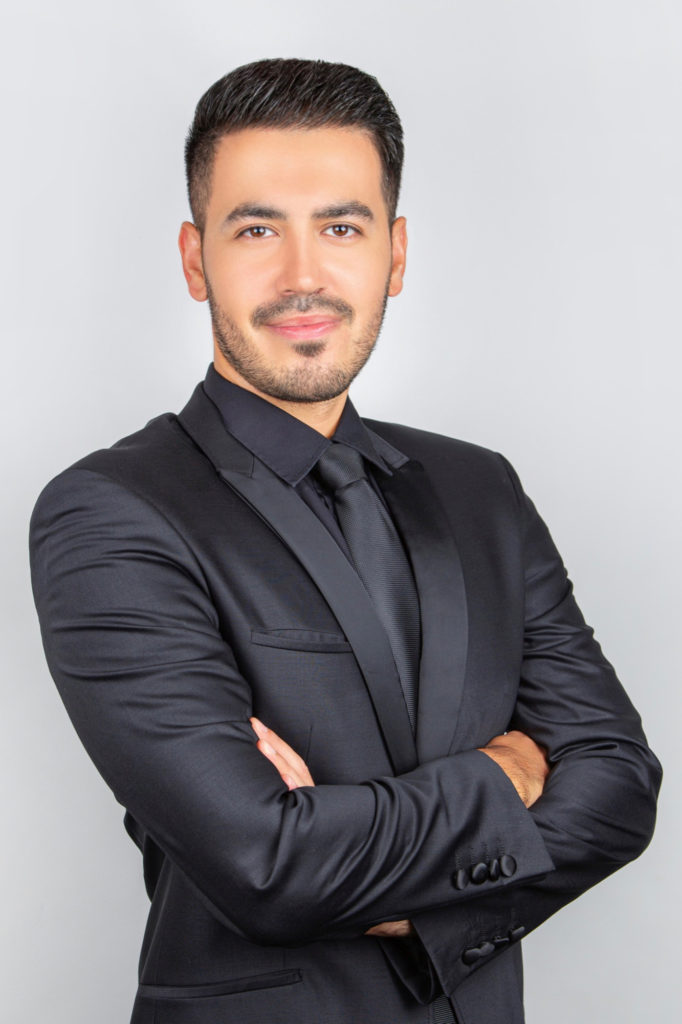 Argin Gharibi Comes from a generation of builders. His Family have been in business of building multiple family buildings for decades. his passion for real estate & development is unheard of. and his excitement to help others is unmatched.
 "I know your time is valuable so I will keep this short and sweet. Wheather you are buying or selling a home or business, you deserve excellent service. Your real estate transaction is one of the most important transactions you will ever make. I will work with responsibility, transparency and careful attention to details."
Argin G.