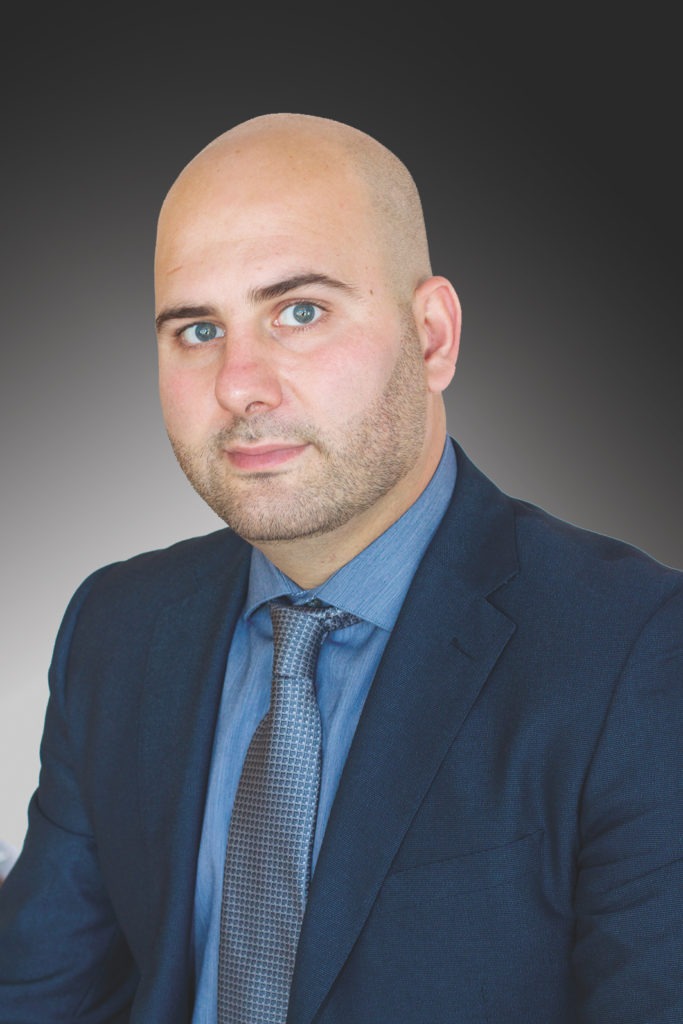 Real Estate Broker
State License #01983517
Here you will find a wide variety of useful information and resources designed to help you buy or sell properties more effectively.
Thanks for stopping by our website! We have one main goal in Real Estate and that is to give you the best service possible! If you are someone who is looking to sell your home, we want to make sure that your home is given all of the attention it needs to be promoted for the highest value possible in our marketplace. 
If you are looking to buy a home, we will make sure that we do everything we can to give you the tools needed to help you find your dream home.
We will give you the guidance and support that is needed throughout your entire buying or selling experience.
Buying a home is a long and difficult process, I can help you decide on what to look out for in the ever so changing real estate market
Selling your home can be challenging, I can help you decide what to do in order to make the process go as smooth as possible
The team behind JRRealty & Associates are the best in the industry. More Details about us by clicking on this link
Our Easy-to-use morgage calculator helps you calculate payments, know how much your monthly payment is for your mortgage
The precision offered by Jilbert and Sarineh is impressive. My experience was consistently positive because of the focus offered to me by Jilbert. He was thoughtful and showed our family dignity throughout the home selling process and raised the level of service even more when it came to the home purchasing part of our time working together. As a single parent, my hope was to provide my little family with a decent home along a tree-lined street where we could make memories; my dream came true because Jilbert worked tirelessly to help my family achieve our goal. The special touches Sarineh added to make the experience unforgettable for my young children will never be forgotten. It is rare when you walk away from a business relationship hoping friendship gained in the experience lasts a lifetime. This team is a force of good and their business acumen is unmatched. I would be happy to work with them again and look forward to it. I greatly appreciated every aspect of the respect and attention they paid to me and feel grateful to have had this experience alongside Jilbert. The investment I made for my family felt daunting at times but I always knew I was being guided well and am glad I placed my trust in this firm. -Cynthia W.
Working with Jilbert and Sarineh has been an amazingly positive experience. They were supportive and kind, there for me every step of the way throughout the entire process. I know I could completely trust their experience and knowledge. I recommend them without hesitation. Anaies k.
It was a real pleasure working with Jilbert and Sarineh. They both are professionals and they were with us in our most important financial decisions. The stressful home buying process became the most exciting process for us just because of them. Very responsive and caring. Thanks for the brilliant service. Datevig B.